November and some fantastic good news:
---
Dansk Race Vinder 2015 DKK
(Breed Winner 2015 with the Danish Kennel Club)
Greyhound:
CH. Artefakt Lancelot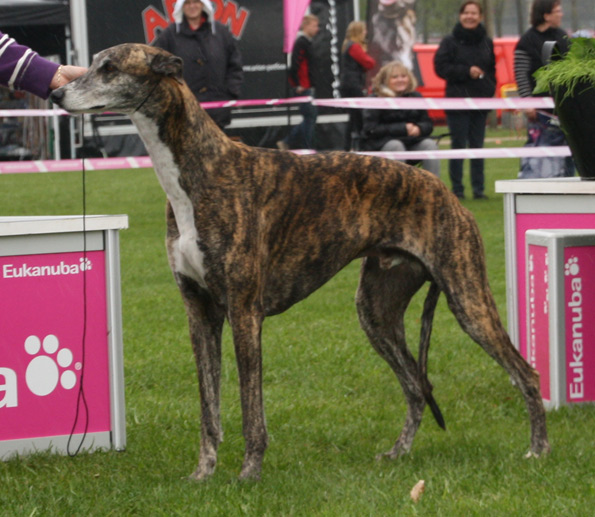 Dansk Race Vinder nr. 2 DKK
(Breed Winner no. 2 in 2015 with the Danish Kennel Club)
Irish Wolfhound:
Eikica Princess Phoebe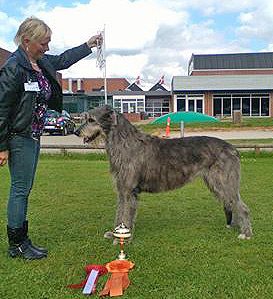 also:
---
Greyhound of the year 2015
in the Danish Sighthound Club
Eikica Rolls Royce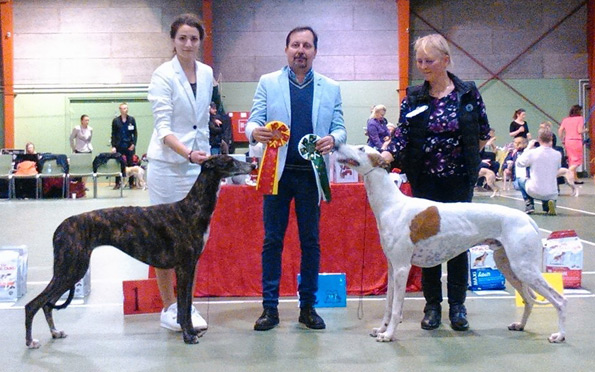 (Left: BOB2 Eikica Right-oh-Roxy and right: BOB Eikica Rolls Royce)
and last but not least:
---
BIS!!!
Nyborg, Sundag, 5th of November with the Danish Sighthound Club:
Greyhound
Eikica Right-oh Roxy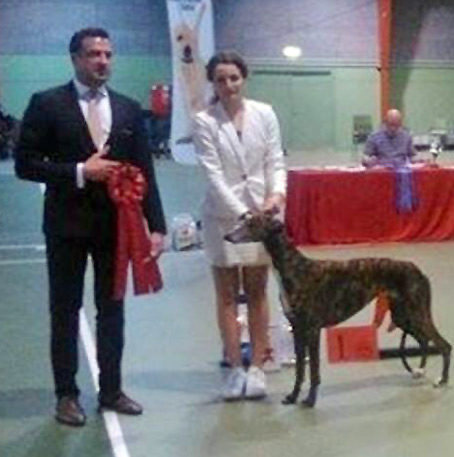 It's been an incredible year!