LATEST NEWS 2019
Greyhound puppies born 10th October!
7 boys and 3 girls. 4 boys are available for loving homes. New photos from the 19th October: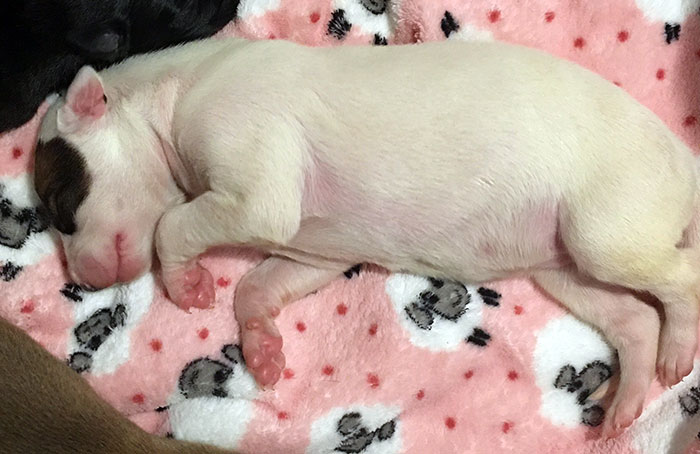 .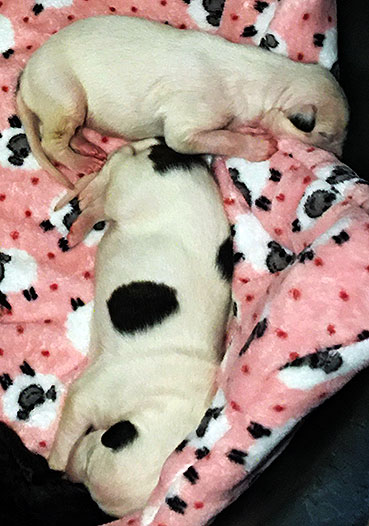 .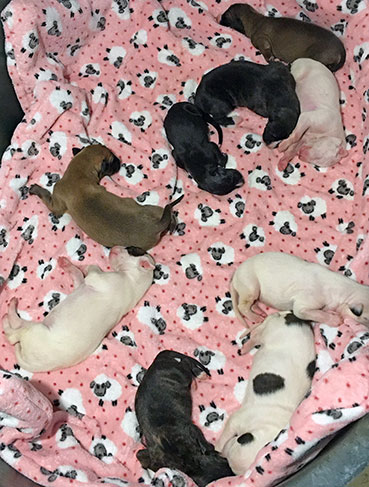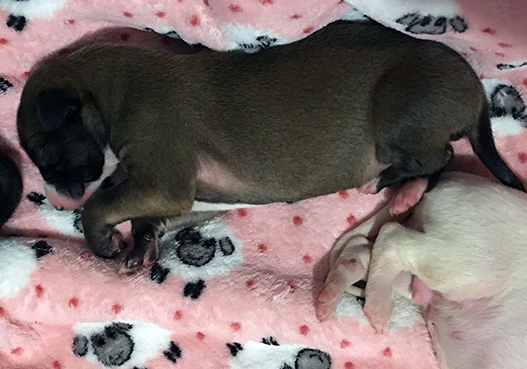 ---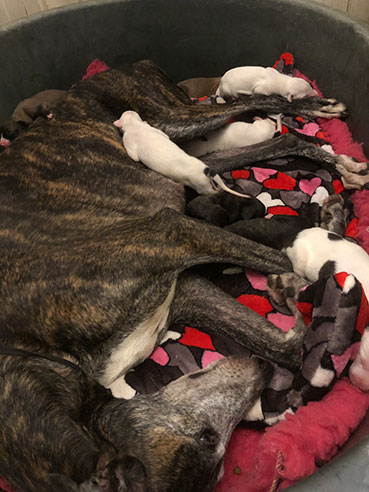 .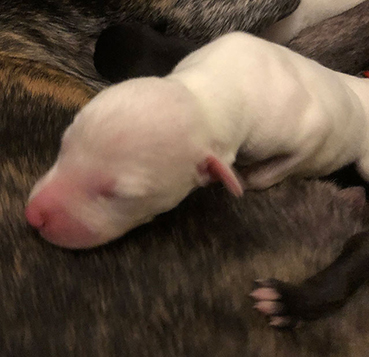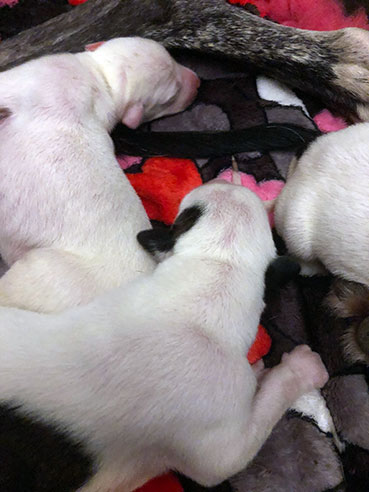 .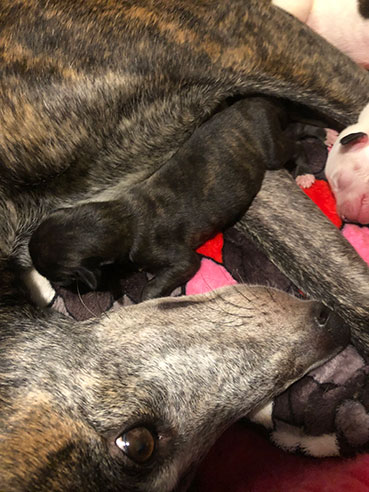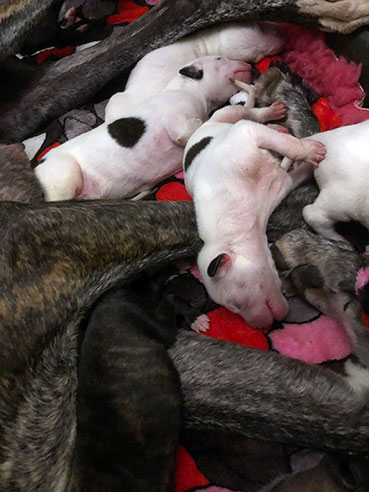 .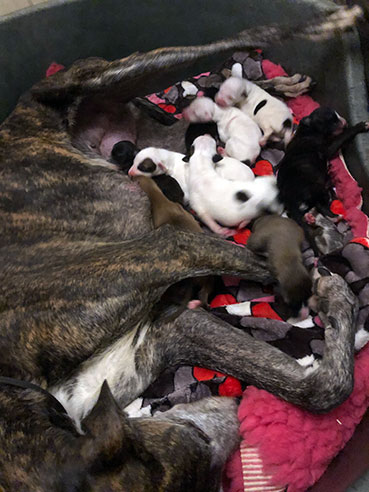 Parents:

Sire: DKCh, DKJV17, DKV17, KbhJV17, KbhV18, DKKV18 Vaya Con Dios Dances With Wolfs
Dam: IntCh, DKCh, SECh, KbhJV14, DKJV14, NordV16, KbhV18 Eikica Right-oh Roxy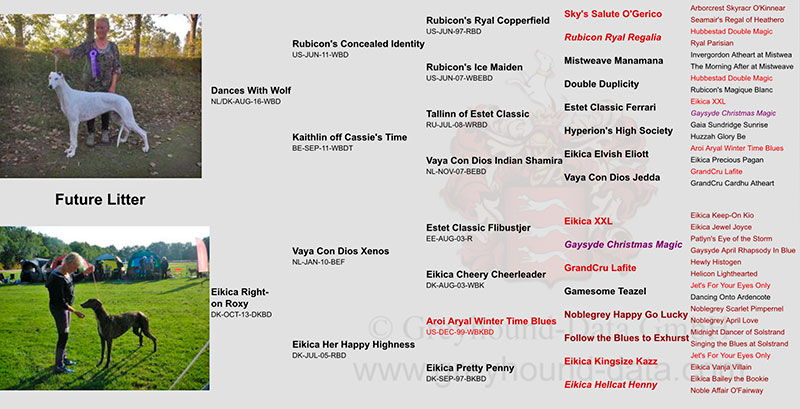 Greyhound puppies født 18th September:
A red boy and a brindle girl: The A-team!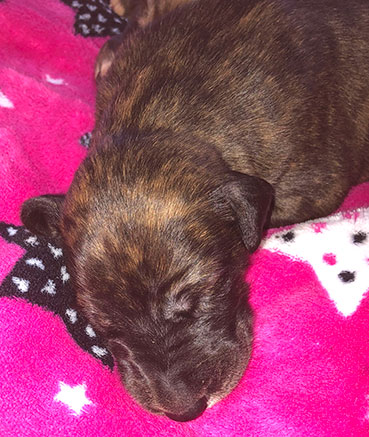 .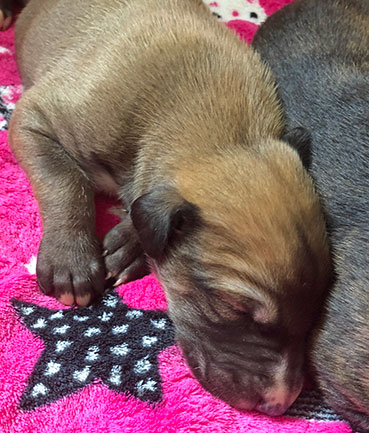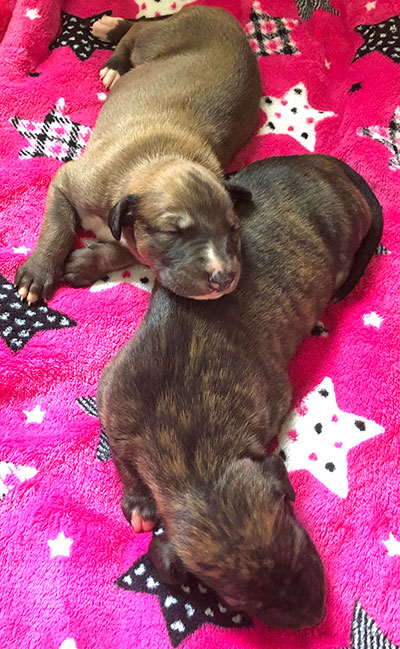 Sire: Junior WorldWinner14, DKCh, KBHV17, IntCh Eikica Quite White
Dam: DKCh Eikica Radiant Raya