Puppy photos from past litters

Other breeder's Greyhounds owned by Eikica.
I have during the years adopted several homeless greyhounds
and a Galgo from Spain. Also sighthounds suddenly unwanted due to their owners getting divorced.
I have at the moment a couple of elderly "girls" plus a young dog who came back to me again.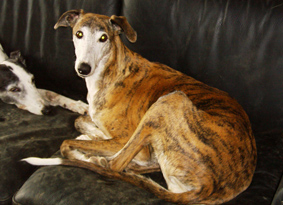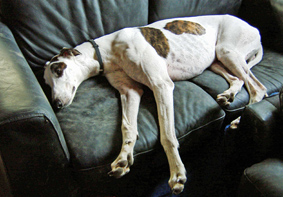 We have in Denmark no rescue-centres for greyhounds at the moment, so please contact GIN (Greyhounds In Need) or Galgo-sos (or me) if you should have interest in helping a dog to find a new, loving home.
They can be found under my "Links" page above.